This Allegory of Human Life is one of the principal paintings in the career of Guido Cagnacci; it was already recognised as such during the 17th century when it was prominently displayed in the Palazzo Magnani in Bologna. When Senator Magnani commissioned Gian Gioseffo Del Sole (1654–1719) to paint a Divine Love as a companion piece, Del Sole's effort, despite his great talent, faded to insignificance next to Cagnacci's Allegory (Zanotti 1739, I, p. 306; Pasini 1986, pp. 255–59). Indeed, this buoyant young woman is one of the most realistic and unshamedly erotic nudes ever painted by an Italian old master.What Caravaggio http://Caravaggio had done for the male nude, Cagnacci now accomplished for the female: both painters declined to stylise their naked models. As a twenty-year-old graduate of Guido Reni's workshop, Cagnacci had gone to Rome at the height of Caravaggio's revolutionary influence. He was deeply impressed. Not until Courbet in the 19th century do we sense as we do in Cagnacci's Allegory that the artist's intention is to transform a portrait of his studio model, posed completely nude, into a work of art.The nude young woman is surrounded by symbols of time's passage and the decay of all things. The painting would be a straightforward discourse on vanitas — replete with guttering candles, hourglass, flowers, skull, and ruined block of architecture — were it not for the serpent suspended in the air. The snake that devours its own tail to sustain its life is the ouroboros, an ancient symbol of the cyclical regeneration of life out of death. This Allegory of Human Life thus appears to be a unique proposal of an "anti-vanitas". Instead of the standard lament that "all is for naught", Cagnacci maintains that feminine pulchritude and fecundity are fundamental to the eternal cycle of creation. John T. Spike.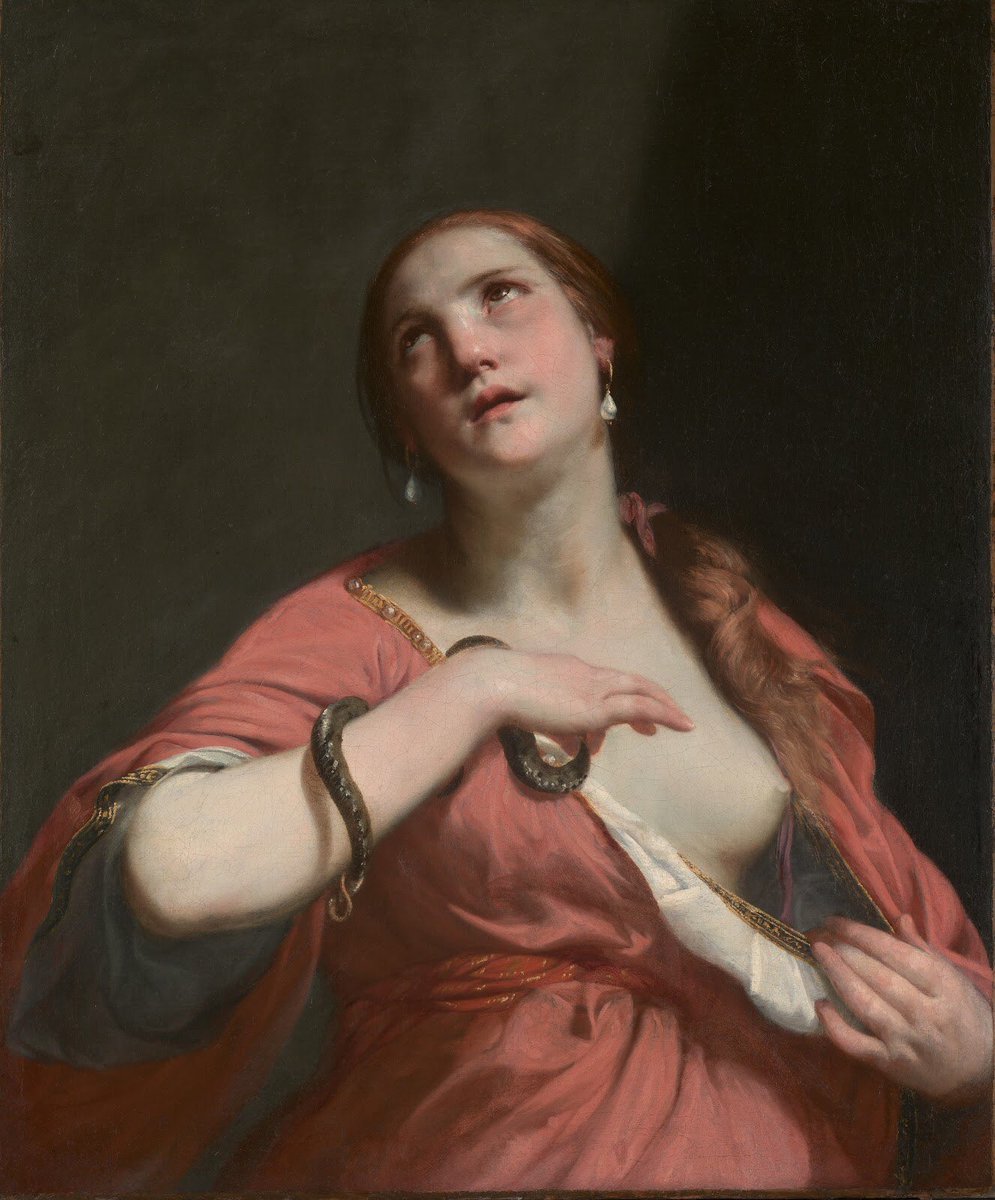 The painting from the 17th and 18th century in Italy has always fascinated me. There are lots of beautiful Masterworks, which we find them fabulous and admirable every time.
Here is another fascination, Guido Cagnacci. He is one of the Masters in showing inside of the soul (especially women). This inside is sinister; it comes from the dark side of the soul.
No wonder that these have often used with the quotation of Dr Carl Gustav Jung. Let's enjoy it despite its darkness.
Guido Cagnacci was an Italian painter originally from Santarcangelo di Romagna. Associated most readily with the Baroque period, his mature works are characterized by their use of chiaroscuro and their sensual subjects. He was influenced by the masters of the Bolognese School. Wikipedia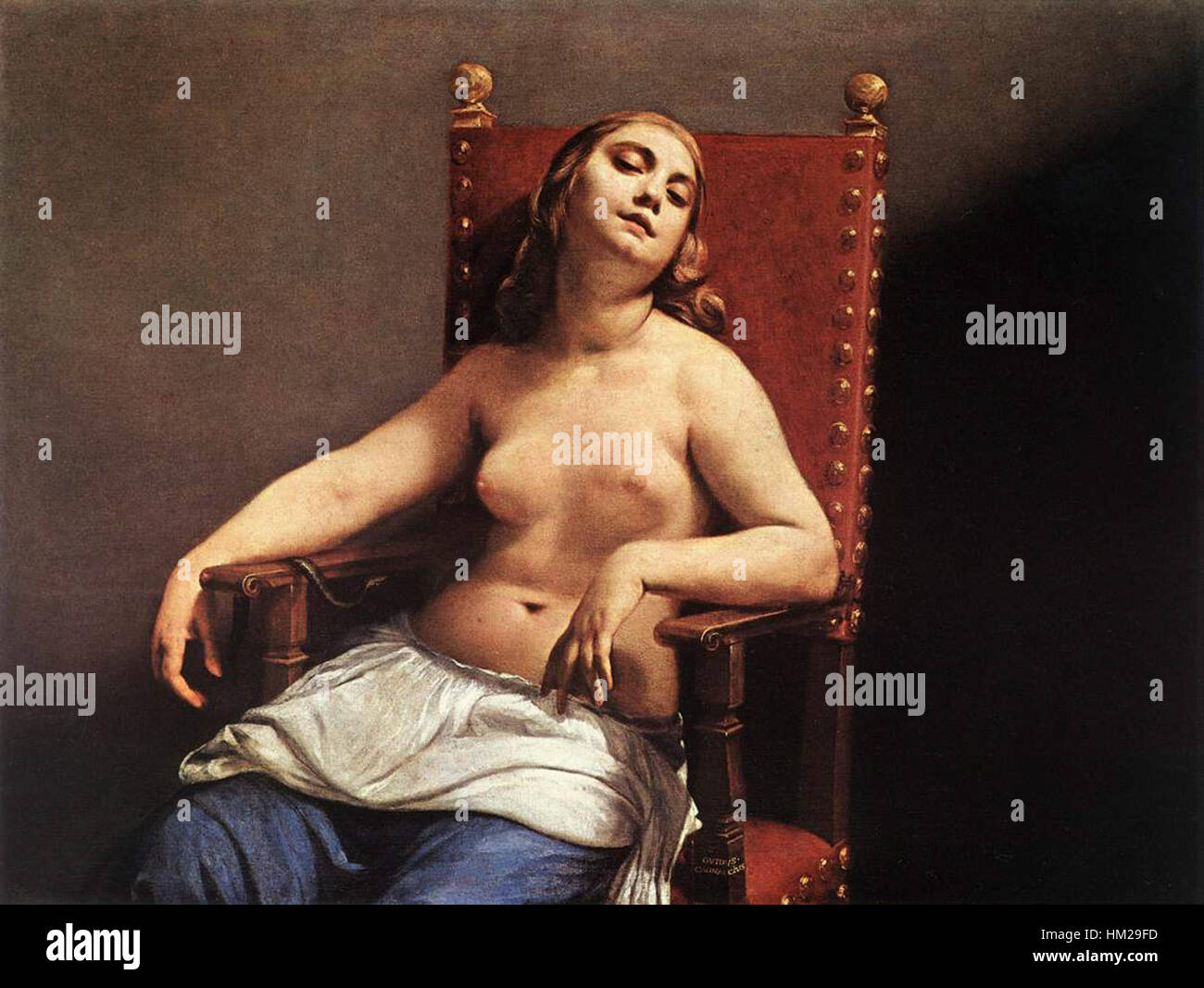 Sources:
https://nga.gov.au/theitalians/detail.cfm?IRN=161279&ViewID=2