Jean Lee's World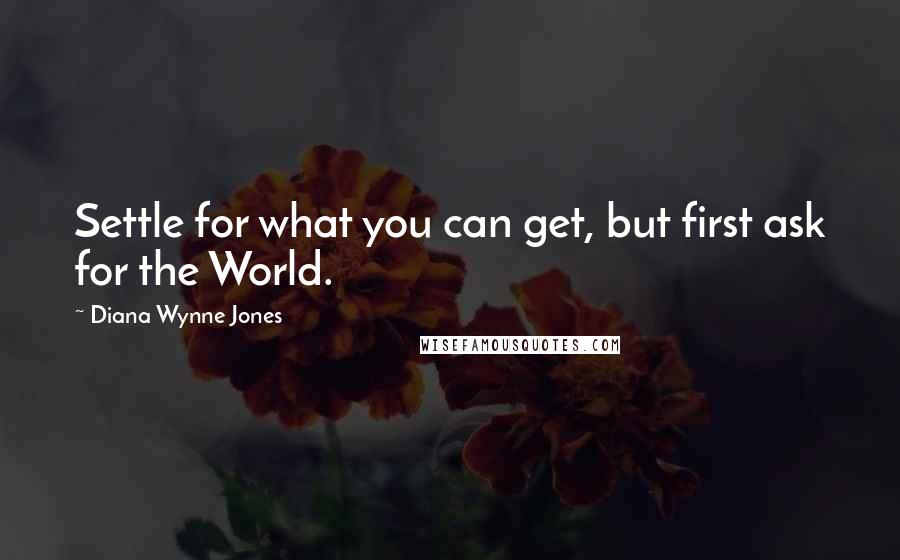 Well, here we are. Thanksgiving came and went before I could even show you Blondie's lovely art project for November.
I had hoped to share another 1,000 or so words of What Happened When Grandmother Failed to Die with you.
National Novel Writing Month called to my imagination with the promise of storytelling in spite of all life's commitments. Thousands take up the challenge, so why can't I? And I was realistic about this, too. I knew 50,000 words was impossible, but surely there could be SOME way to accomplish a meaningful amount of words. I've done it before, and dammit, I could do it again!
But if you saw my banner for November, you might already know what changed the course of my plans.
Oddly enough, it wasn't the motherhood. I managed to turn Biff's day…
View original post 992 more words