Jean Lee's World
Happy Thursday, everyone! While Biff, Bash, and Blondie go after each other–and occasionally me–with squirt guns, it is my pleasure to introduce you to Adrian Tchaikovsky. He's penned over two dozen books, including the Shadows of the Apt series and Children of Time, winner of the 2016 Arthur C. Clarke Award.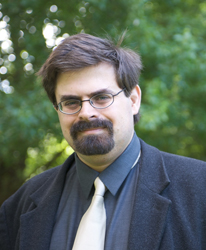 In short, Tchaikovsky is an amazing creative soul that we should all get to know a bit better. 🙂 How would you describe what you do, Sir?
So basically I mostly write books about spiders. Also dogs, AI, shapechangers, insect-people and anything else that lets me get out of a human skull. There's not much more to me than that, in all honesty.
Considering the depth and breadth of your work, your imagination must have been nurtured with rich inspiration from little on. Are there any folks or favorite authors from your childhood that helped spark your…
View original post 2,134 more words