Great explanation by a Great author Jean Lee 🙏❤❤🙏
Jean Lee's World
When we read stories of good vs. evil, we often see a clear demarcation between heroes and villains. One aspires to protect and save, the other to destroy and waste.
Then there's stories like The Boys that come along and shatter that demarcation into nothing.
Now I've discussed this series in a few other posts about character: about inserting trauma into backstory, providing a moment of vulnerability so readers see layers, and making characters face Monsters readers know all too well.
But now it's time to define the, well, indefinable. The hero who's beyond all redemption.
The antihero.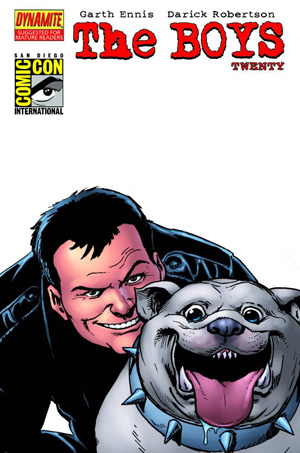 Billy Butcher is the leader of The Boys, a government-backed group created to keep the corporate-backed super-heroes from taking over the world. Butcher meets all the marks of a tragic hero. His wife Becky was raped by Homelander, the most powerful of all the superheroes (aka "supes"), and died…
View original post 1,466 more words