Art by Rob Goldstein
Update 8:19pm
Lord knows I've had some recent WordPress woes and was most unhappy about the loss of the re-blog button so I did complain to the WordPress gods who fixed the unhappiness with a sledgehammer.
The upshot is the tech moved my blog to a different server which restored
'reblog' and broke everything else.
I'm laughing , really I am.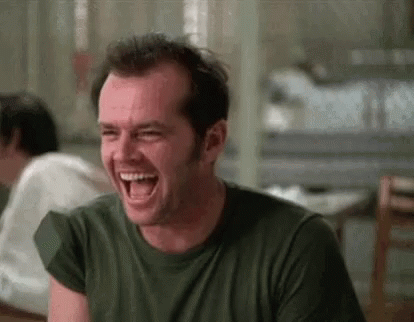 Any media installed while my blog was on the other server
is gone.
The blog is an unholy nest of missing image links so I have to go
through each post.
It's a nightmare — but, on the bright side — I get to rebuild my blog.
I'm going to do alot of reblogs for the rest of the week because not
doing it feels like a waste.
Update 6:57pm.
When the re-blog button was restored to Art by Rob Goldstein; I lost a month's worth of posts. I also…
View original post 59 more words