The Curious Hunter..
It was the beginning of 20th century,his name was Henri Matisse, 35 year old artist , the one who made a 22 year old Pablo Picasso realize that "An art is a lie that tells the truth", with his enormous ability to present painting in a unique way,,
Don't know who Picasso is click here..
Unlike other artists Picasso painted those things where he could grasp the intense human emotions , but unfortunately his paintings were unaccepted by public , because everyone imagined their wall to be decorated with their own portrait. But his paintings were highly praised by Poets around him ,who looks at the world in a different perspective. They took use of his paintings to unleash their ability hidden in the heart expressing gratitude to this wonderful world.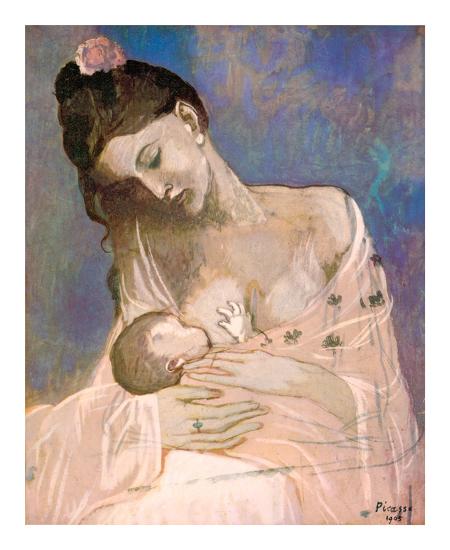 Picasso unleashed whole new art form when he once visited a museum …
View original post 440 more words