via https://lithub.com/
by Emily Temple.  https://lithub.com/author/emily-temple/
In case you haven't noticed, this Sunday is Mother's Day. Be nice to your mom. Maybe you could even hang out with her. I promise she'll like it better than flowers that come in a box, or even a new book (sacrilege, I know). And hey, these twenty-two famous authors did it—even if some of them were babies at the time. So to celebrate some of our greatest writers and the women who brought them into the world, below you'll find snapshots of Ernest Hemingway, Marguerite Duras, Jorge Luis Borges, Maya Angelou and more, all captured spending quality time with their mothers. (Flowers are nice too.)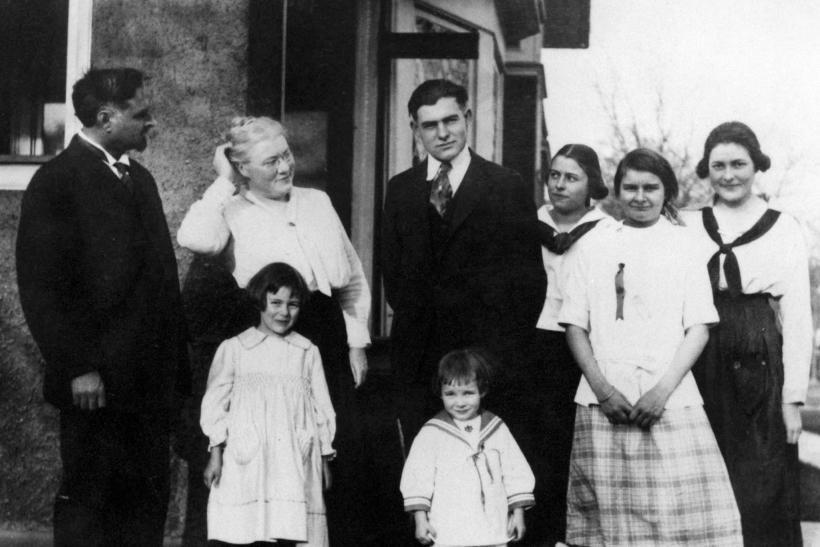 Ernest Hemingway and his family at his boyhood home at 339 N. Oak Park Place Ave in Oak Park, Illinois. 1918. The Hemingway family from left to right: his father, Dr Clarence; his mother, Mrs Grace, Ernest; Madelaine; Ursula; Marcelline and Leicester and Carol in front. Reuters file photo via IBT.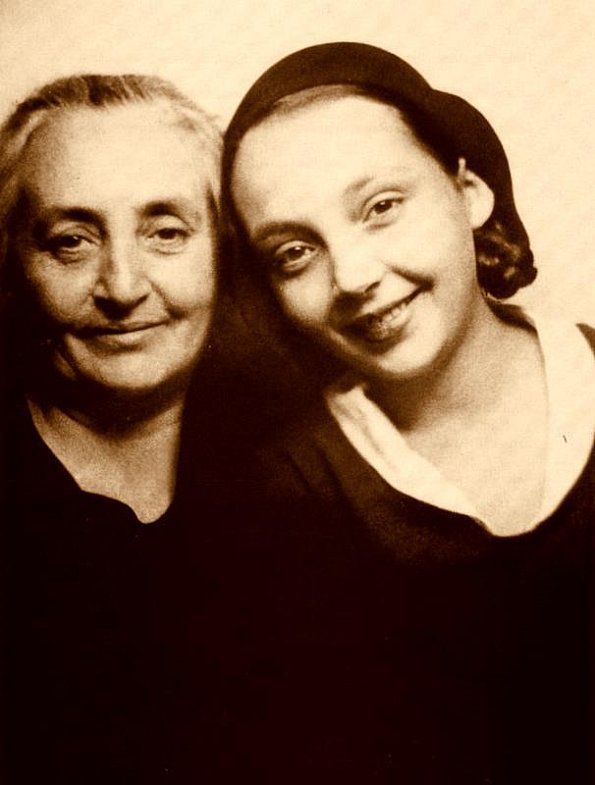 Marguerite Duras with her mother, Marie Donnadieu, via JSTOR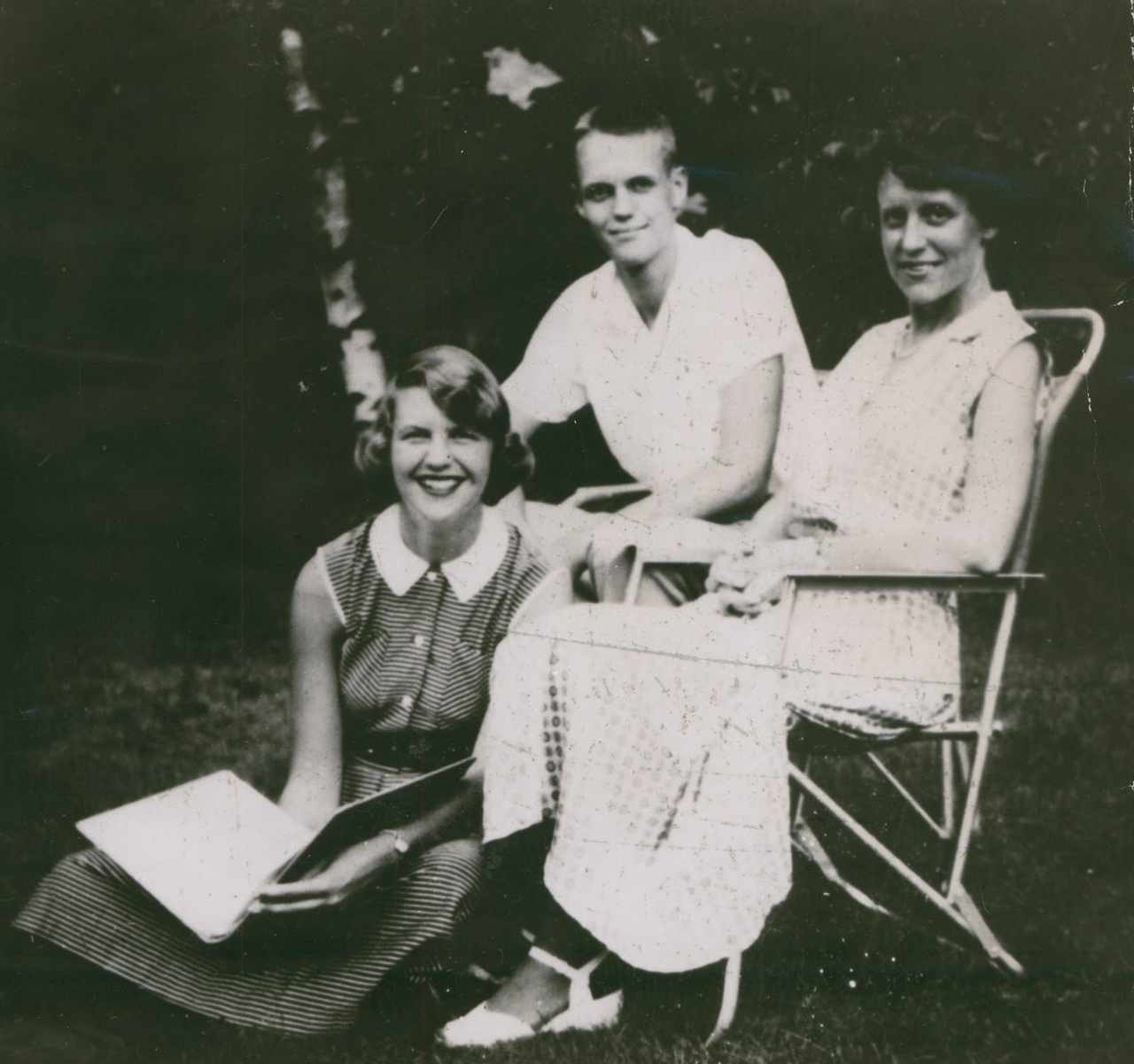 Sylvia Plath with her mother Aurelia and brother Warren, circa 1952, via Vintage Everyday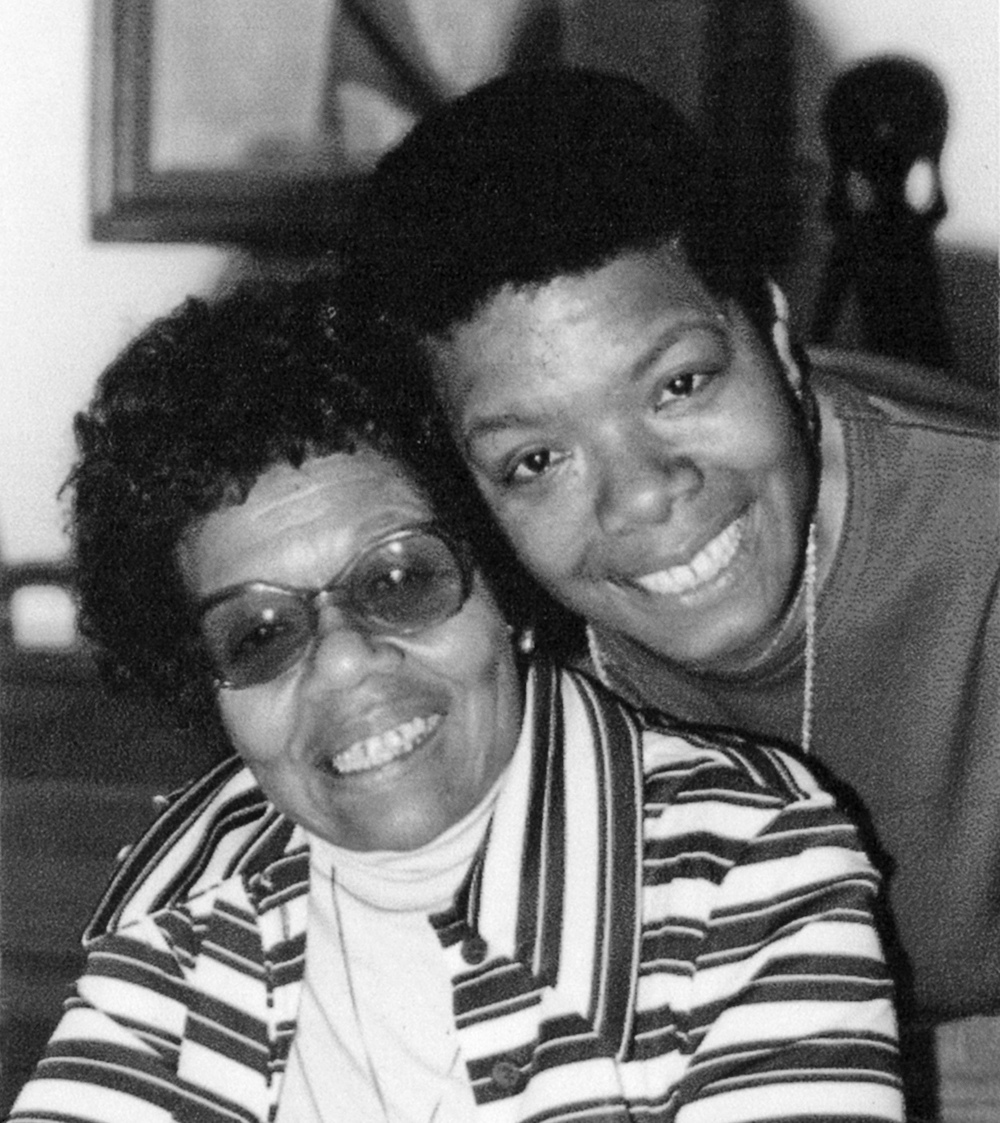 Maya Angelou and her mother, Vivian Baxter. Random House via NPR.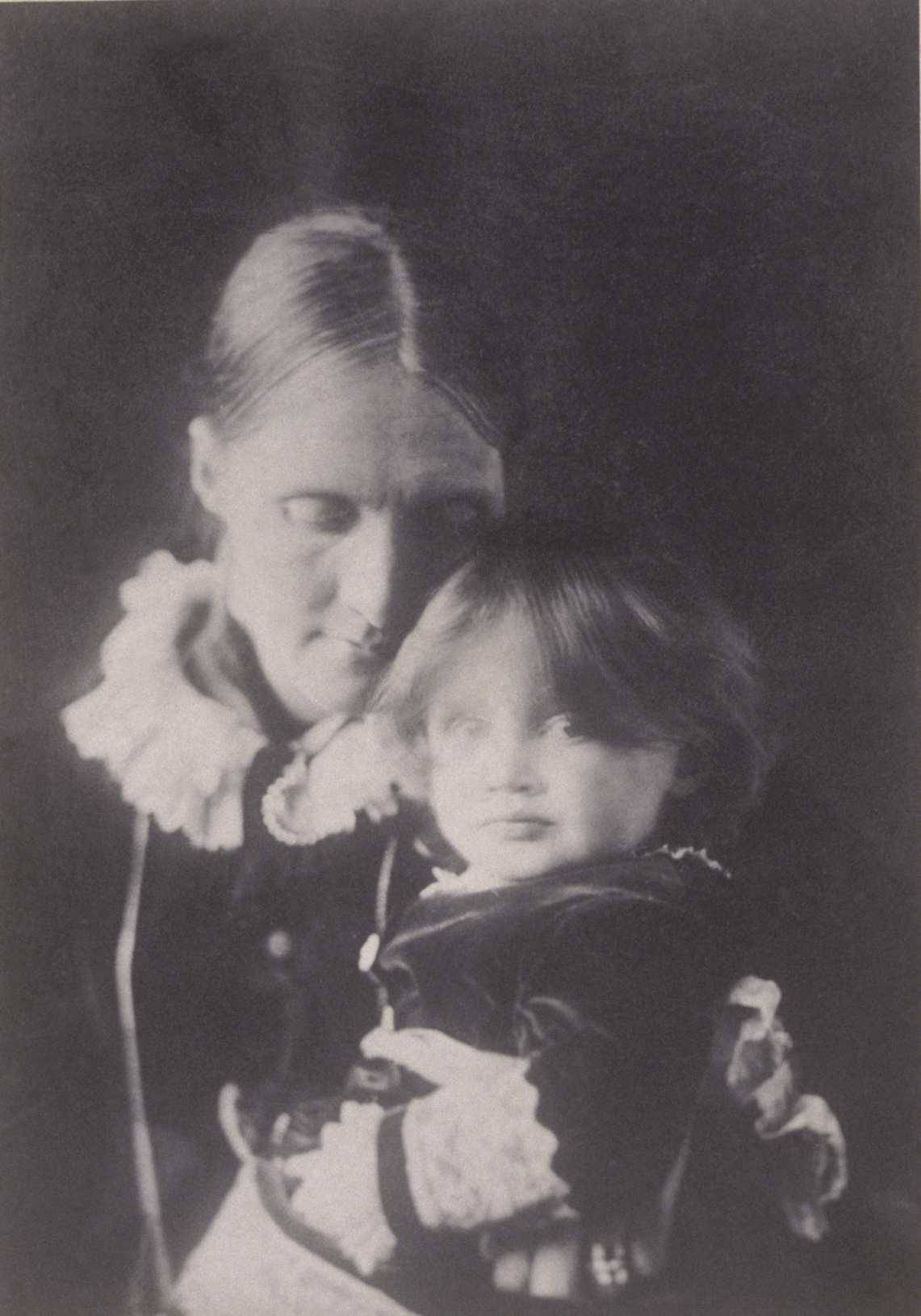 A young Virginia (Woolf) with her mother, Julia Stephen. Photo by Henry H. H. Cameron via Camberwell Foxes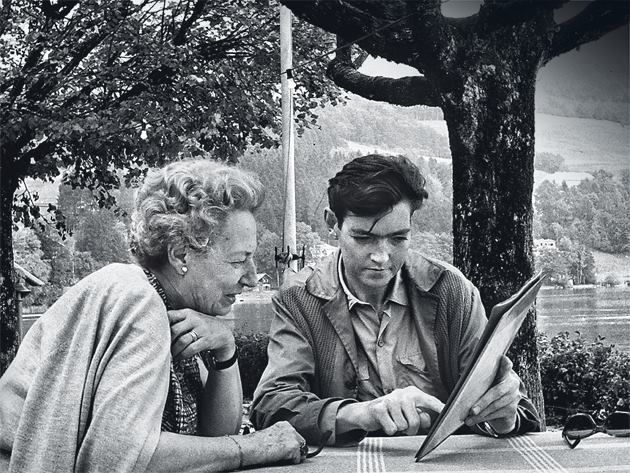 Julio Cortazar with his mother in Austria, 1963, via Publicable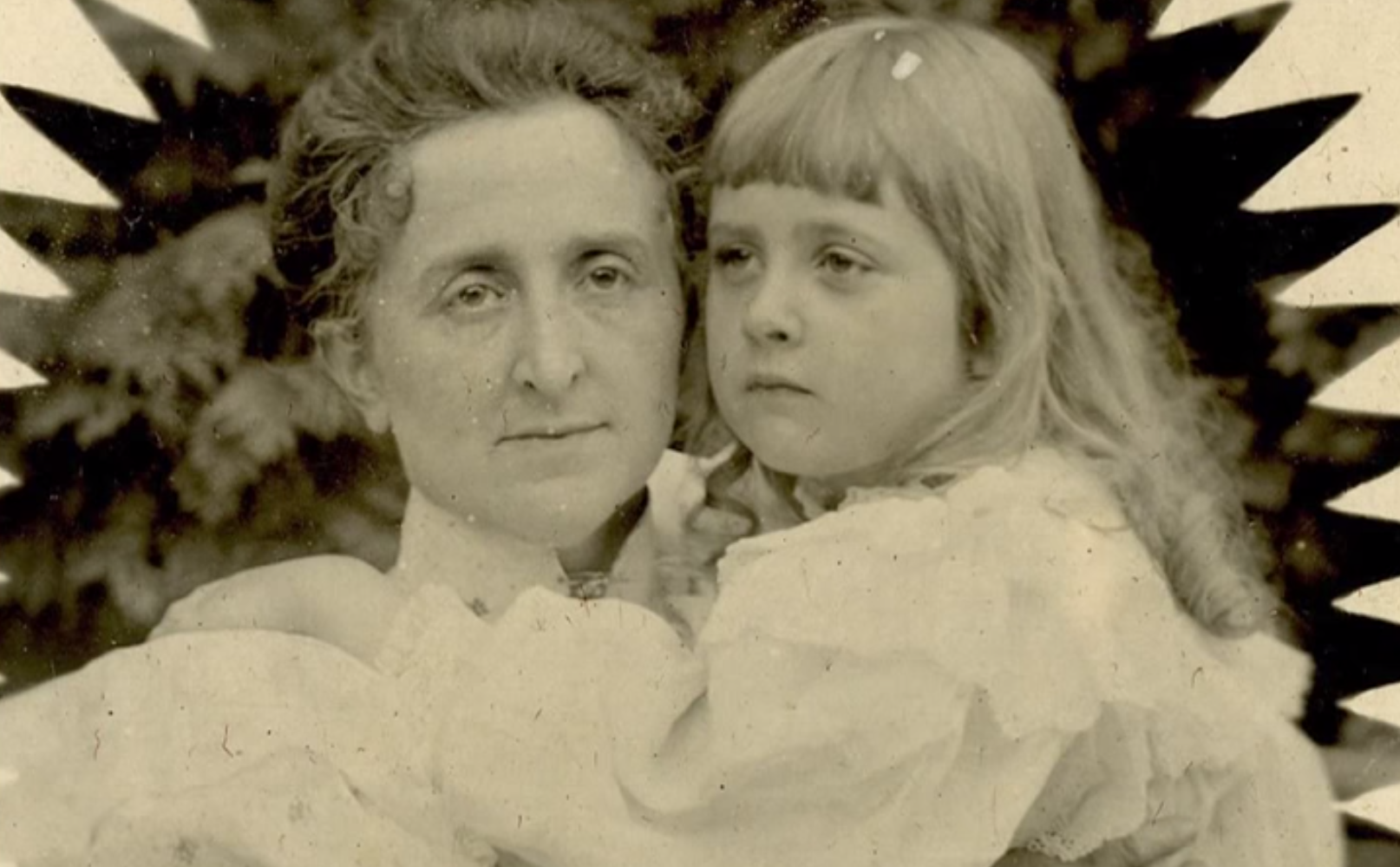 Agatha Christie with her mother, Clara, via Pinterest.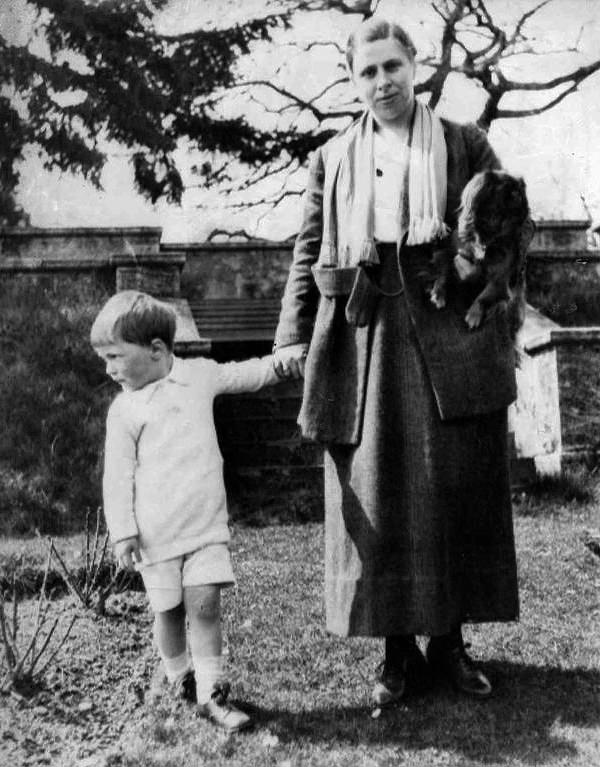 A young Roald Dahl with his mother, Sofie (and pet dog) in the garden of Ty Mynydd, circa 1919, via Roald Dahl Facts.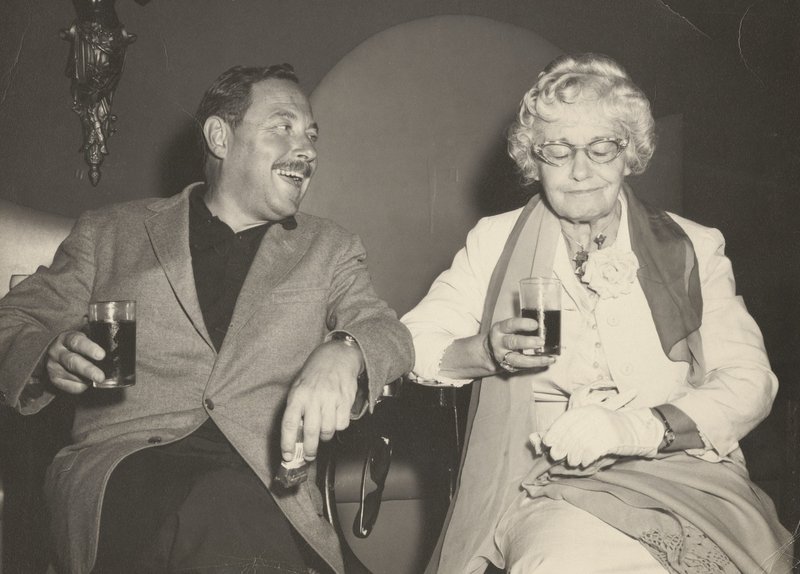 Tennessee Williams with his mother, Edwina Williams, via WNYC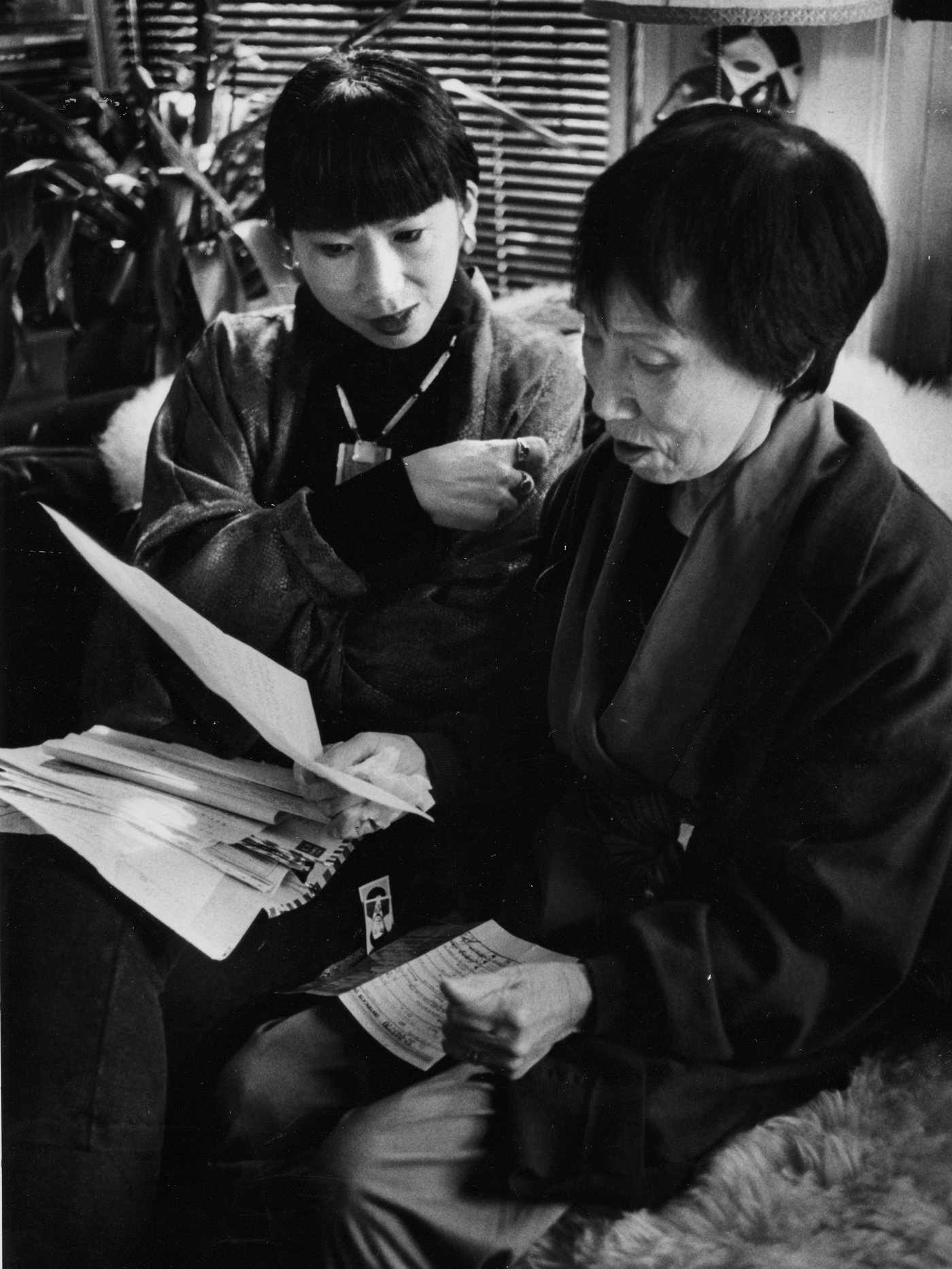 Amy Tan and her mother, Daisy, 1989, via NPR
Eudora Welty and her mother, Chestina, in their garden. Photograph by Rollie McKenna, via Pinterest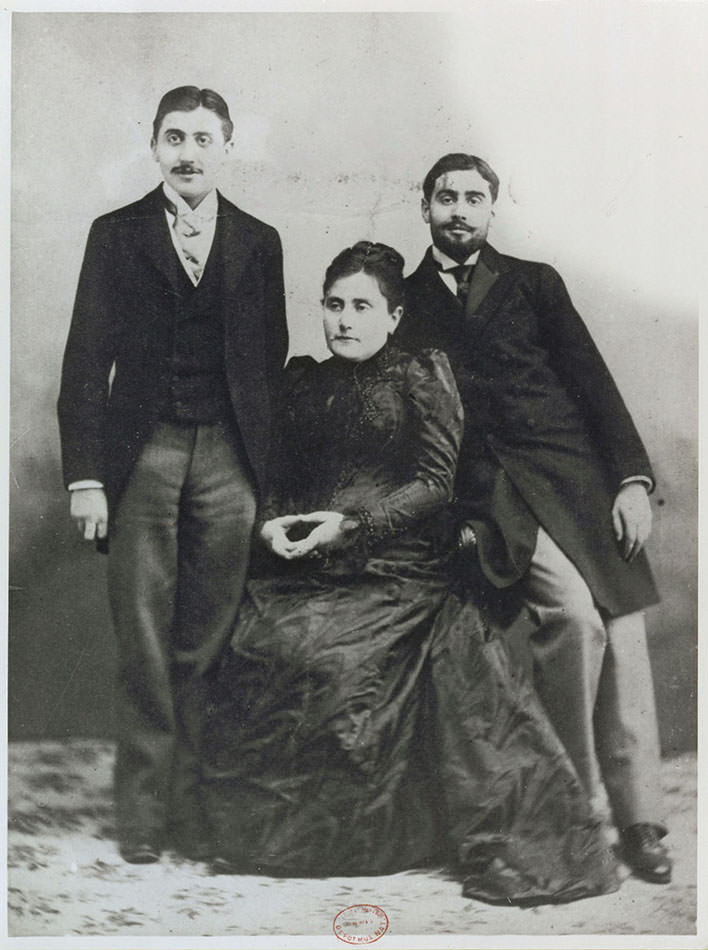 Marcel Proust with his mother, Jeanne Clémence Weil, and brother, Robert, circa 1895, via NYRB
Arthur Miller with his mother Augusta, his father Isidore, and his new wife, Marilyn Monroe, 1956, via Infinite Marilyn Monroe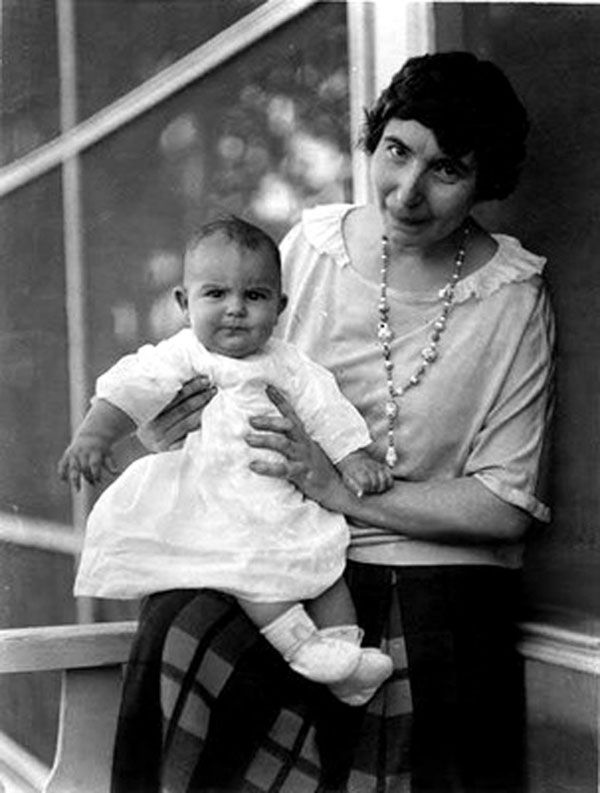 A pretty disgruntled baby Italo Calvino, with his mother, Eva Mameli Calvino, via Pinterest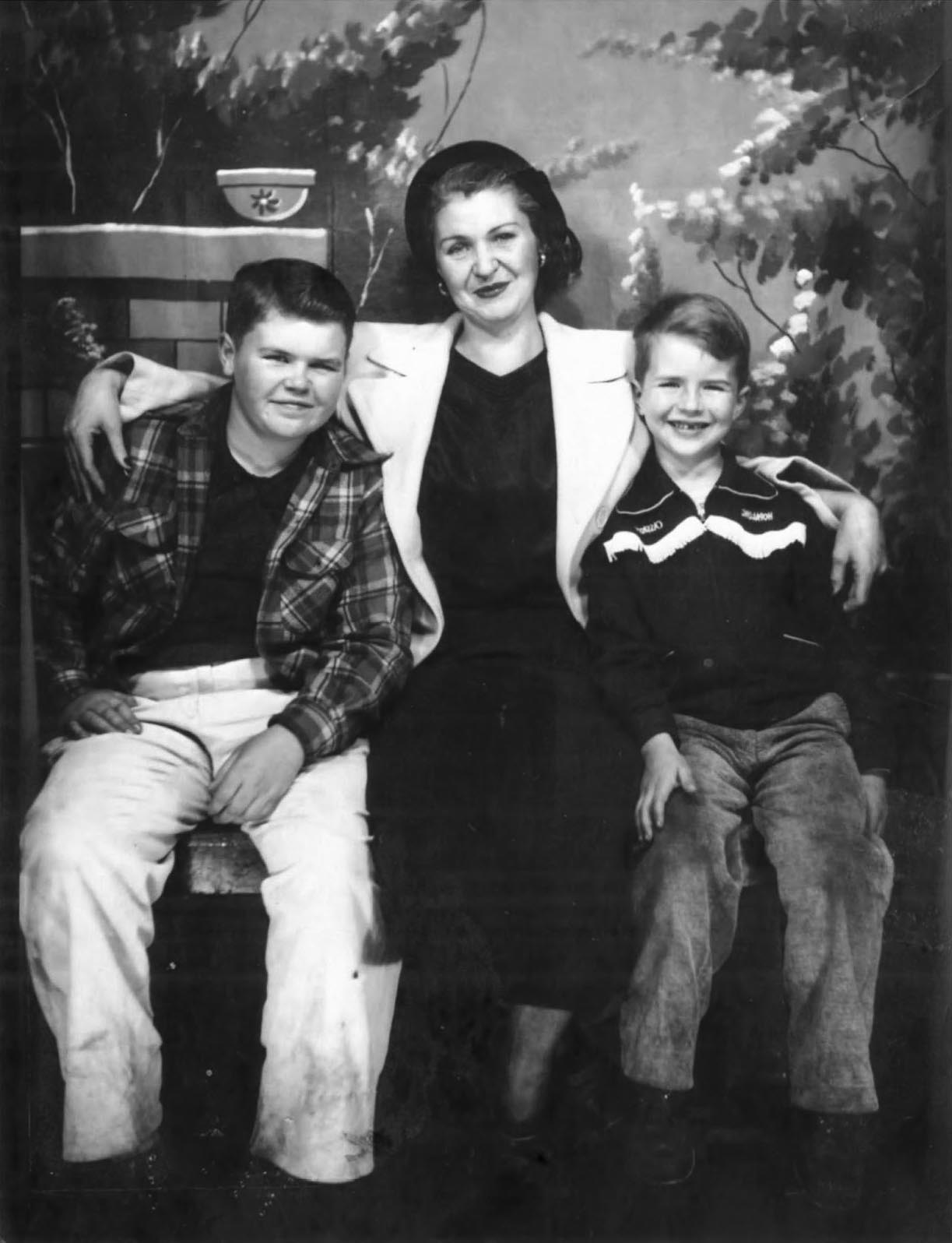 10-year-old Raymond Carver with his mother Ella, and brother James, via The Quivering Pen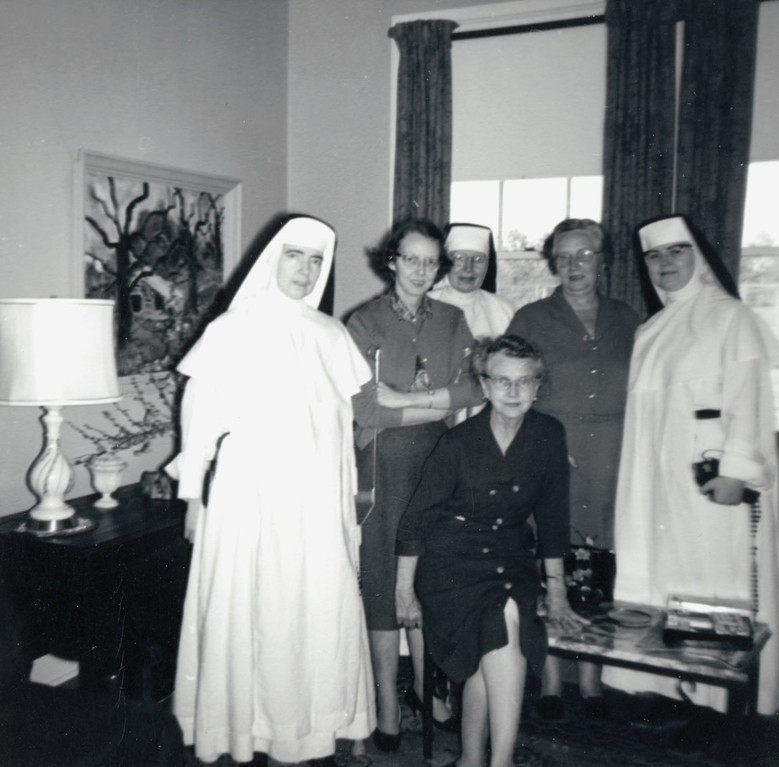 Flannery O'Connor (second from left) with a friend, some nuns (Sisters of St. Joseph of Carondelet), and her mother, Regina, in 1961, via the Arlington Catholic Herald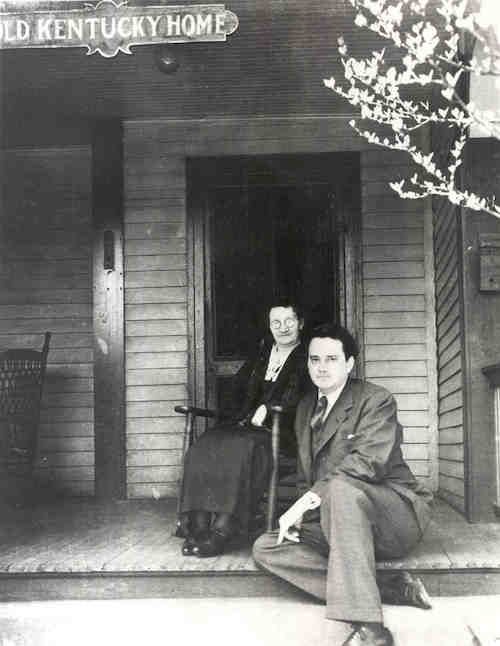 Thomas Wolfe and his mother Julia, via N.C. Historic Sites.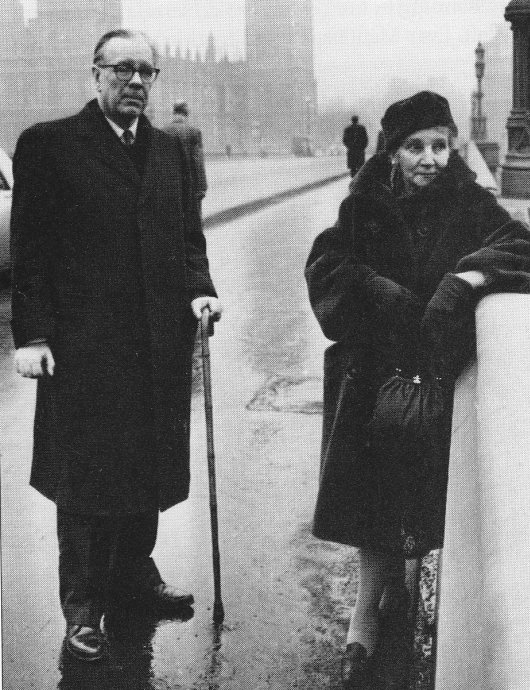 Jorge Luis Borges with his mother Leonor, on the Westminster Bridge, 1963, via This Recording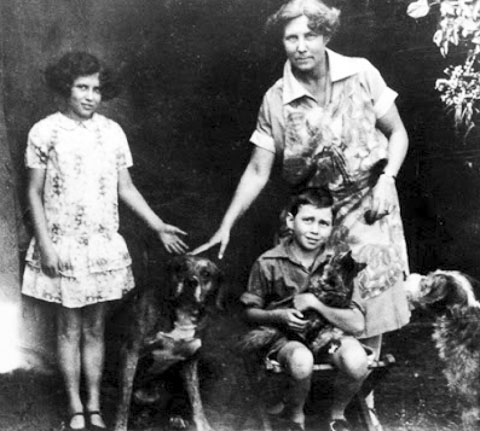 Doris Lessing with her mother Emily, her brother, and some very good dogs, via Numero Cinq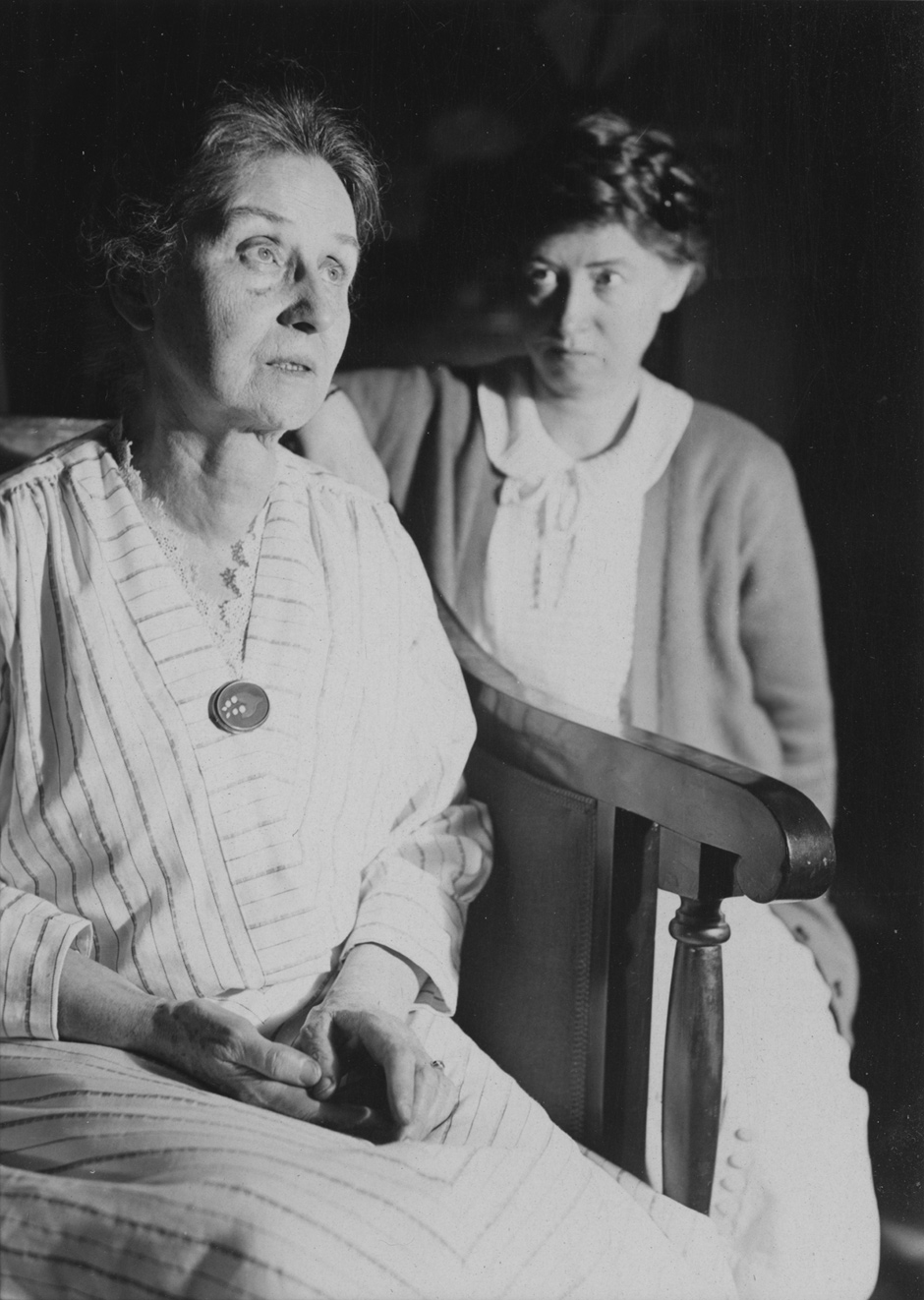 Marianne Moore (right) and her mother, Mary Warner Moore, Brooklyn, 1932, via NYRB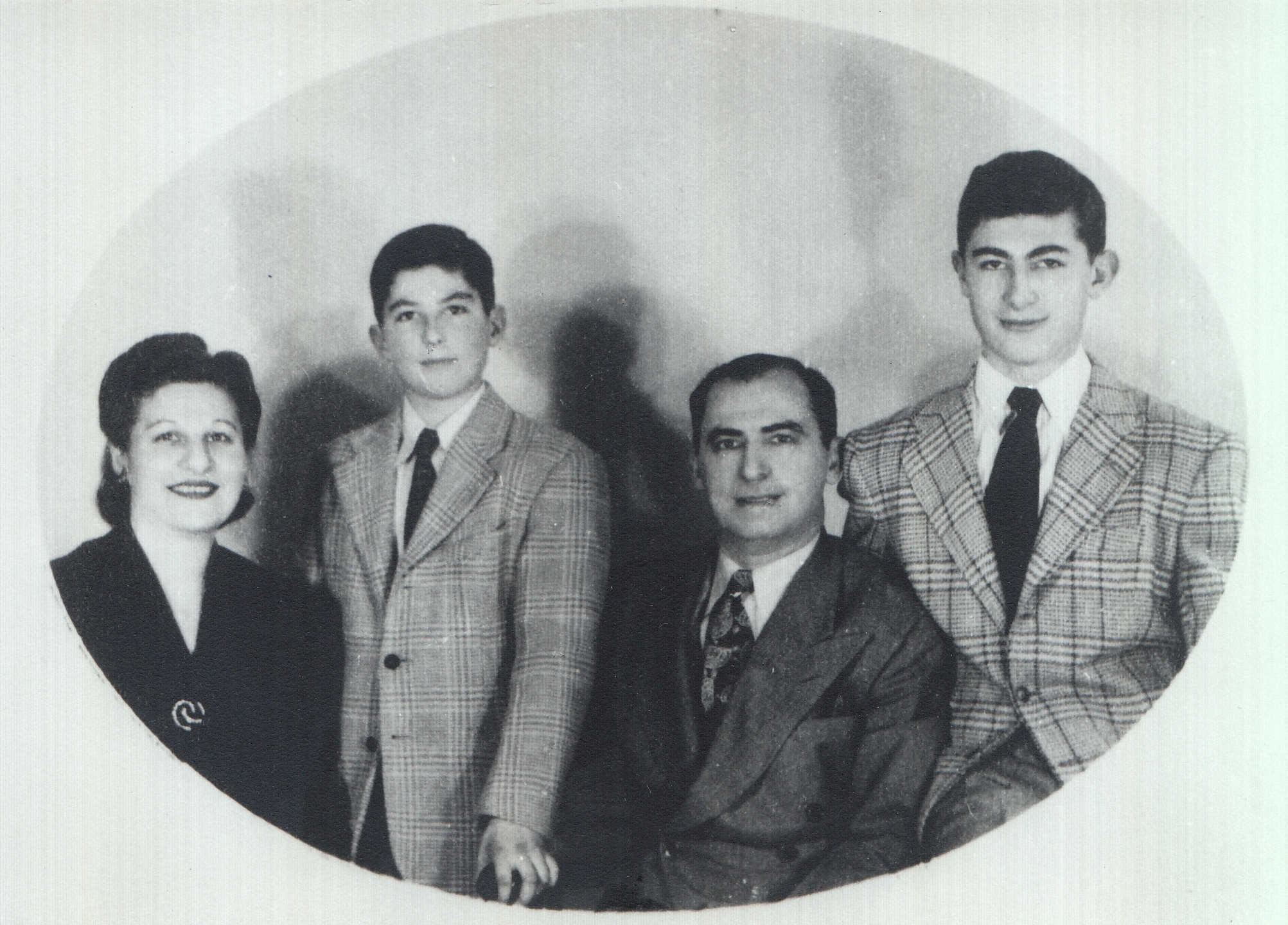 Philip Roth with his mother Bess, his father and brother, 1942, via Newark Public Library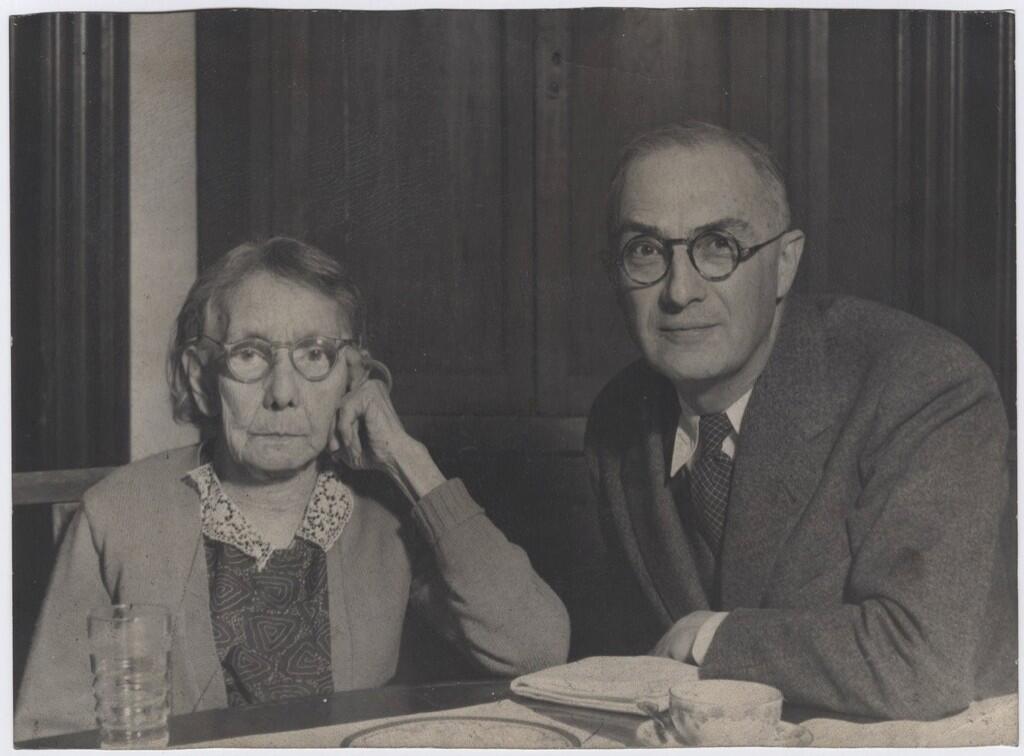 William Carlos Williams with his mother, Rachel Helena Hoeb, via William Carlos Williams.